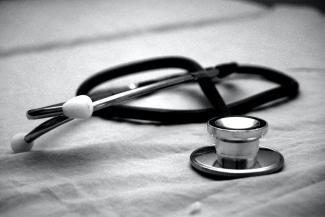 Why is open enrollment and reviewing my plan now so important?
Medicare Advantage and Medicare Part D Prescription Drug plans can change each year, meaning the amount you pay in premiums and deductibles could increase. Insurance carriers also can change their drug formularies, meaning a drug that costs you a few dollars each month could double or triple in price next year if dropped from your carrier's formulary. Reviewing your plans are one of the best ways to manage your long-term retirement plan because you can identify any changes that could increase expenses over time, or that could quickly lead to financial hardship. Plus, you could even find a plan with better coverage.
Can I change my Medicare Supplement during open enrollment?
Yes, if you have a Medicare Supplement plan instead of Medicare Advantage, it can be a good idea to review your plan because Medicare Supplement premiums and plans also can change. However, be advised that switching Medicare Supplement policies could require you to submit to a medical underwriting process that could result in a higher rate or denial based on its findings.
How can Maynard & Associates Wealth Management help me make sure I have the right plan for me and my family?
We partner with a national firm that specializes in Medicare plans. The agents conduct a needs analysis with you to ensure you arrive at the decisions that are right for you. They are licensed in all 50 states and can advise you on Medicare health plans offered by insurance carriers that are "A"-rated or better, with your needs always taking top priority. Reach out to us for a complimentary consultation.