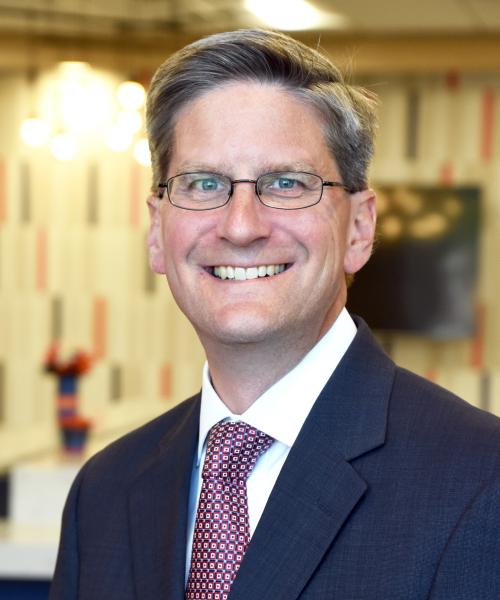 David Maynard
Wealth Manager
Born and raised in Winston-Salem, David earned his undergraduate degree in political science from the University of North Carolina at Chapel Hill, his master's in broadcast journalism from the University of Missouri, and his MBA from Vanderbilt University. 

David has built a successful career in the financial services industry as both a financial advisor at various firms and as manager of the brokerage and Trust areas at Southern Community Bank and Trust. David's knowledge has been sought by both local television and print reporters, appearing in news stories on WGHP- FOX8 and WXII-12 and articles in The Triad Business Journal, Winston-Salem Monthly Magazine and American Banker Association Magazine. Peers have also called upon him to speak at industry conferences regarding topics such as insurance and financial planning. He currently serves on the Advisory Board at Highland Capital Brokerage.

Before entering the financial services industry, David was an accomplished television reporter for close to a decade. David's experience interviewing folks from all walks of life, including country music stars and a former President of the United States, has helped him learn to ask, and listen. And care about their stories.

David and his wife, Stephanie, live in Winston-Salem.  David enjoys spending his free time with his wife and their two children.